Consulting
Specializing in Retail Systems technology. We have many years of experience working with JDA® products such as Win/DSS™ and MMS®.
EMV
We have done multiple implementations and certifications both direct to the bank, using the UL Branded Test Tool, and through a payment gateway.
Web Services
We offer full service web design consulting expertise from ideation to launch, as well as maintenance and updates.
Collaboration Services
Orchestrate powerful business solutions with a single source of truth. The only limit is your imagination.
---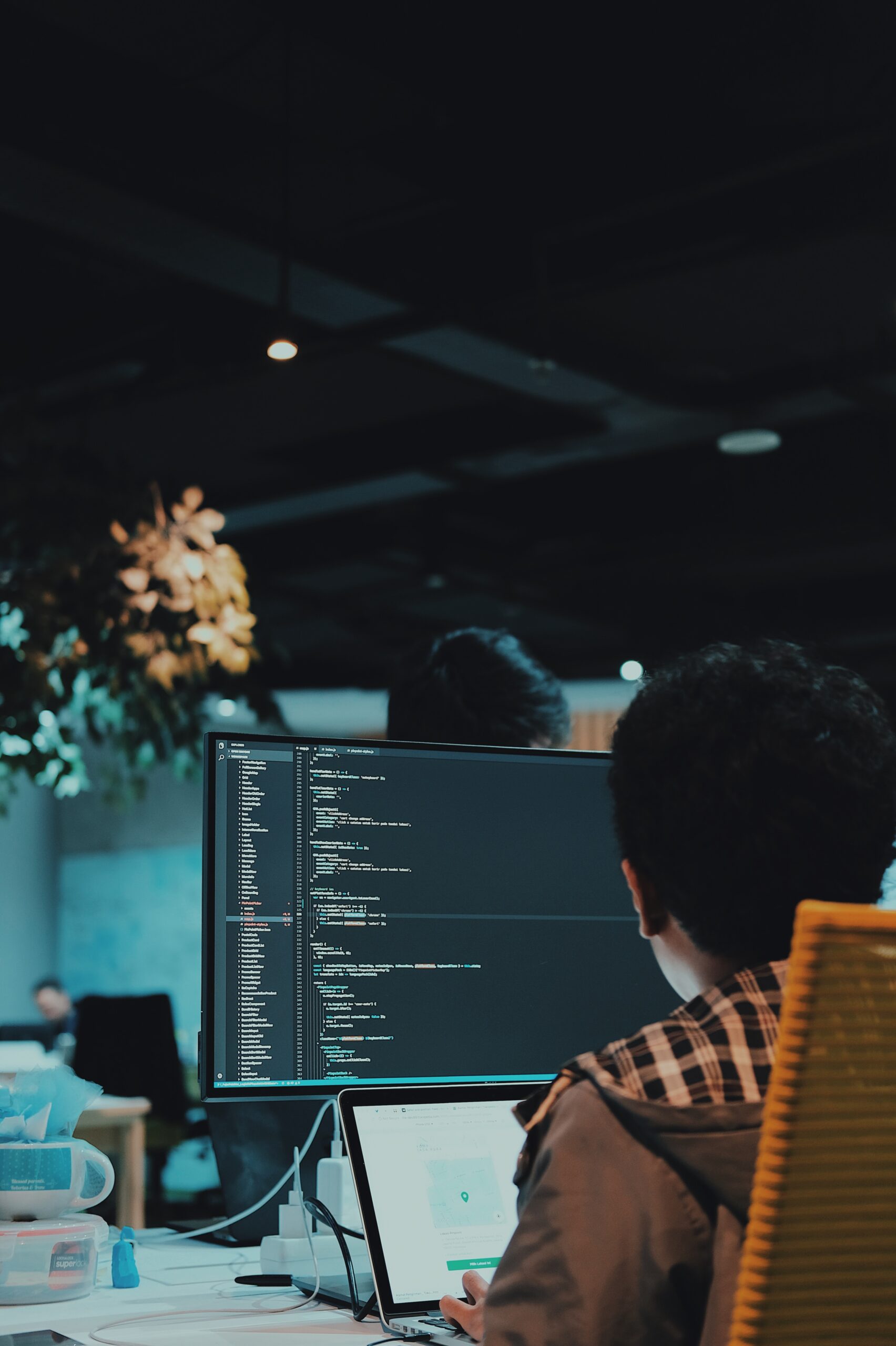 Consulting
Project Management:
Project Initiation.
Planning, Estimating, and Budgeting.
Scope Management/Change Control.
Facilitate the implementation and support of Point of Sale systems and custom solutions.
Business Analysis:
Perform detailed analysis of complex business process requirements and provide appropriate system solutions; identify, interpret, validate and document customer requirements.
Business Process Analysis and Optimization

.
Business Process Change Management.
Implementation Support.
Development:
Transform client business requirements, processes and objectives; develop
necessary product modifications to satisfy clients' needs.
Software Enhancement Services

JDA® Win/DSS™ and MMS®.
Retail POS and variou Stored Value solutions.
C/C#, Aspx, JavaScript, Ionic, Angular, Clarion, SQL, MariaDB.
Familiar with implementing a wide variety of POS hardware solutions.
Quality Assurance:
W

e are able to provide testing services that are very specific in nature, utilizing a particular in-house team with a specific level of expertise in various areas of quality assurance.
---
EMV
We have executed and certified multiple EMV projects with the following:
Direct to processor

.

Payment Gateway

.

Merchant Link (now Shift4) and Acceo Tender Retail

.

Pin Pads

.

Ingenico, Verifone, Equinox

.

Tools

.
---
Web Services
We can build you a custom, secure e-commerce website on the WordPress platform.

Our team will work with you to capture your vision and needs and plan and build your site.

We will set up a staging server to test new features before launching them on the live site.

WordPress features an intuitive content management system that allows even novice users to update content.
---
Collaboration Services
Our team will bring all of the elements together

to deliver a complete solution for your business.
We use Airtable to create a customized content ecosystem for your company, so you can manage everything in one place including HR, marketing, checklists, content calendars, and vendor relationships.
Our cloud-based solutions ensure always-on status for your business, in a system that you can manage from anywhere.
"What is the point of being alive if you don't at least
try to do something remarkable?"
JANET MORRIS